Posted on:

Tuesday, April 6, 2021




Affiliate(s):

Southwestern Social Science Association, Southwestern Sociology Association

The SSSA is pleased to announce the winners of the student travel grants for our 2021 Annual Meeting in New Orleans. Honorees will be recognized during the Presidential Plenary Session on Thursday, April 15, 2021, 4:00PM-5:00PM, onsite in Iberville AB at Hotel Monteleone and online. Each recipient will receive an award of $300.  Congratulations to our honorees!
JAE EUN (JANIE) PARK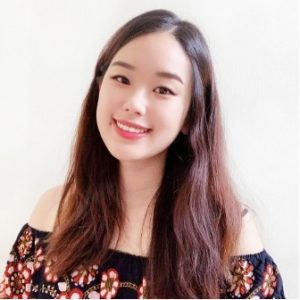 M.S., Behavioral Health Candidate, Tulane University
Tulane Child and Family Lab, Tulane University
SSSA – Sociology affiliate
DRUE B. SAHUC

M.A., Sociology, University of New Orleans, 2020
Ph.D. student and Research Assistant, Sociology, University of Nevada—Las Vegas, present
SSSA – Sociology Affiliate