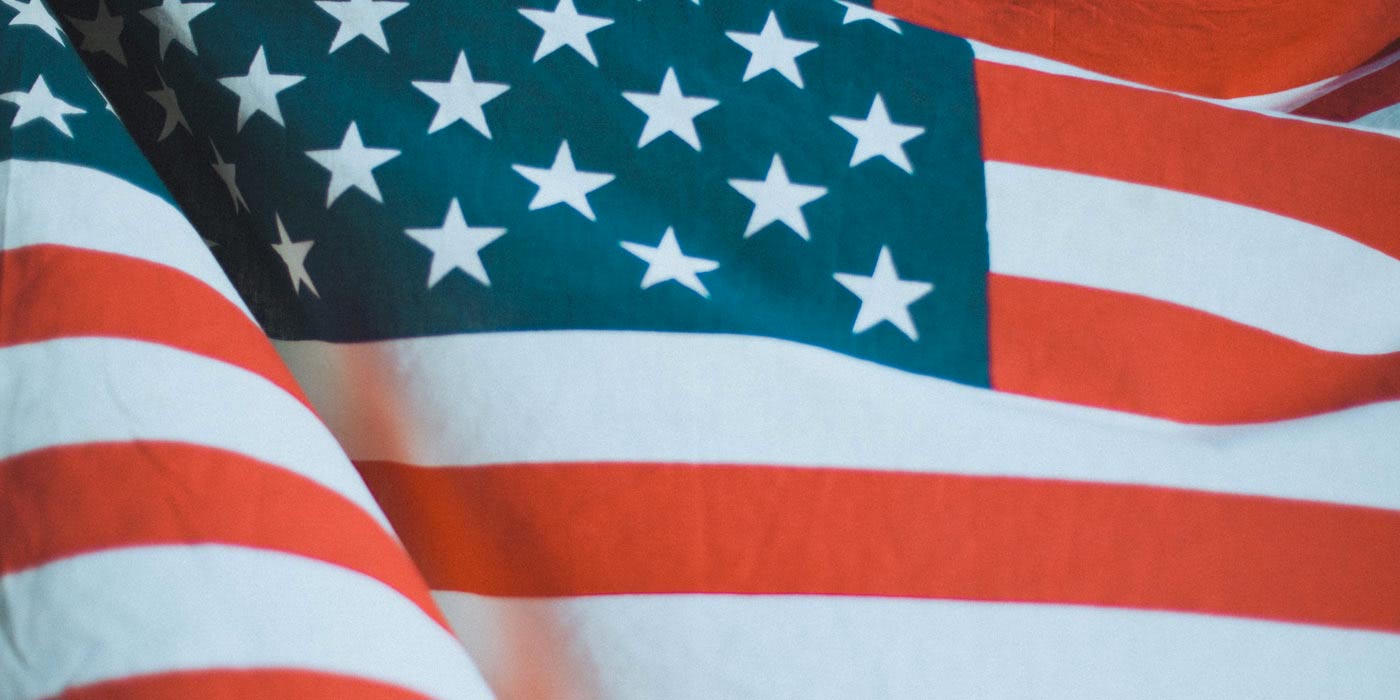 Questions about SSSA, who we are, and what we do?
Quick Links
SSSA Facebook
Information is available on the virtual aspects of #SSSA2021 on our website, including a short how-to video on navigating the virtual conference app and a contact email for technical support. bit.ly/3dN6uhL ... See MoreSee Less

New Orleans 2021 Annual Meeting - SSSA
Click here to register for the Centennial Annual Meeting. Click here to access the online program. We will be using All in the Loop's platform for the virtual aspects of our 2021 Annual Meeting. Tho...
Load more