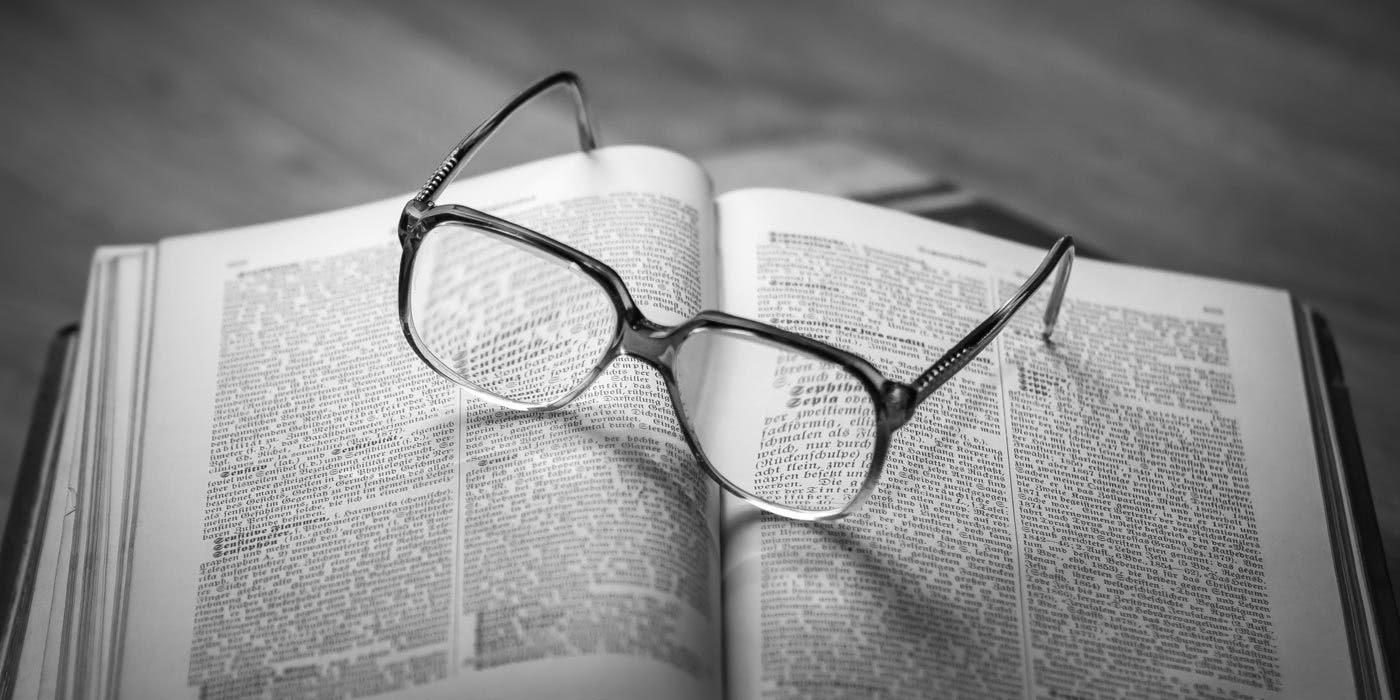 Questions about SSSA, who we are, and what we do?
Quick Links
SSSA Facebook
SSQ editor Keith Gaddie has made available a special edition from two years ago on gun politics, now unlocked for all to read.. twitter.com/GaddieWindage/status/1158815759780519936?s=20 ... See MoreSee Less
"1/11 In 2017, Don Haider-Markel (@dhmarkel) & Mark Joslyn edited SSQ issue on gun politics. It is unlocked for those who wish to see a more nuanced discussion of guns, policy, culture and opinion. ...
Load more