Anthropology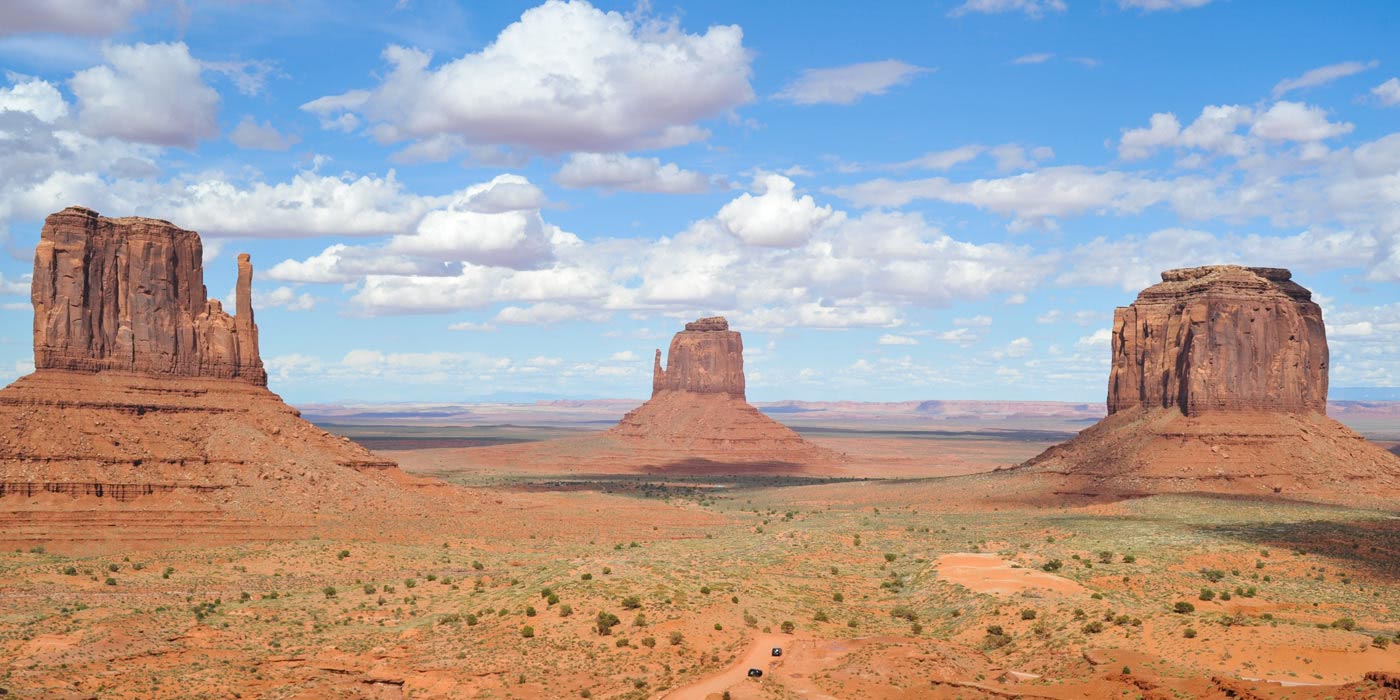 News & Events
We've added an "Ask the Expert" page to our website. This initiative was suggested by the SSSA Communications Committee at the San Antonio 2022 Annual Meeting and is now ready to roll out to the ...
Read More
Women's and Gender Studies
The SSSA Nominations Committee is accepting nominations for the positions of SSSA Communications Director and SSSA Chair of the Site Policy Committee (Site Director), each for a three-year term serving through the 2026 Annual Meeting. ...
Read More
Women's and Gender Studies