Women's & Gender Studies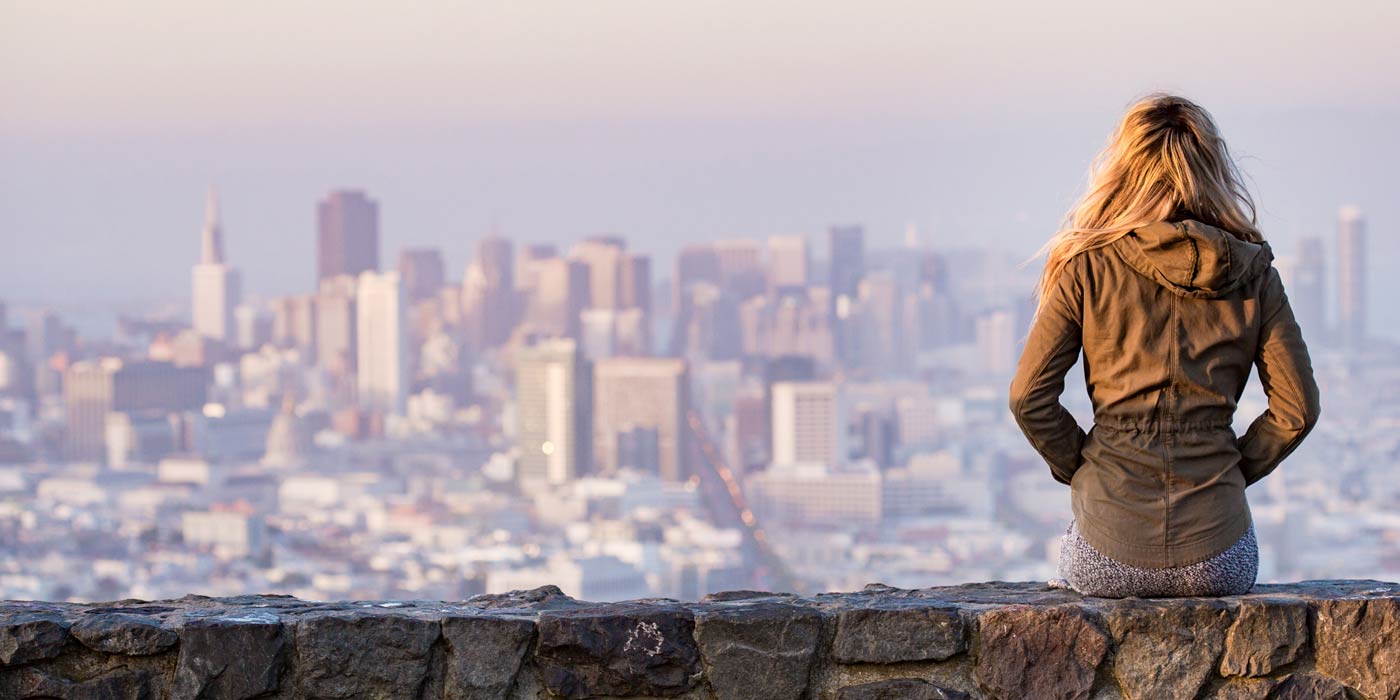 News & Events
Our Call for Papers for the 2023 Annual Meeting of the Southwestern Social Science Association has been extended. You can submit your poster, paper, or full panel by clicking here. Our 2023 Annual Meeting will be ...
Read More
Women's and Gender Studies
As part of our (COVID-delayed!) Centennial Celebrations, the Presidential Reception on Thursday, 21 April, will be open to guests in addition to registered attendees. The evening will include a cocktail hour and dinner, recognition of honorees, ...
Read More
Women's and Gender Studies