Women's & Gender Studies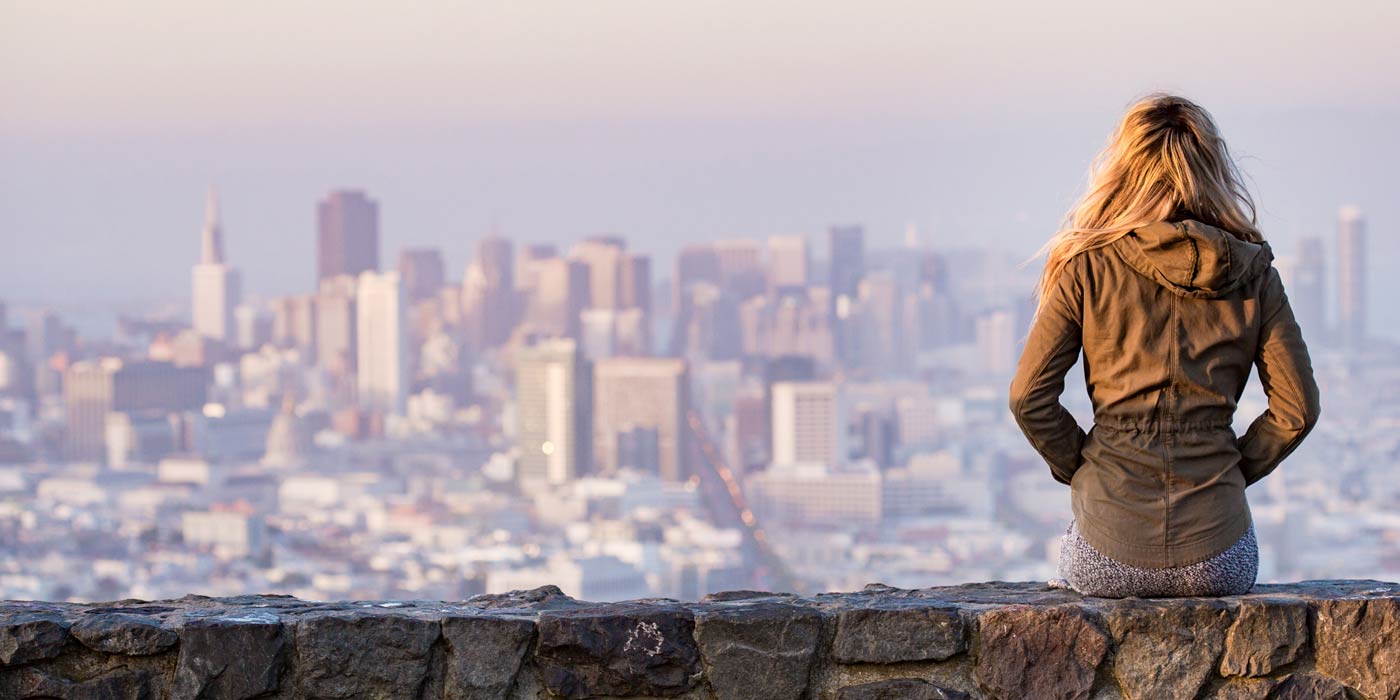 News & Events
As part of our (COVID-delayed!) Centennial Celebrations, the Presidential Reception on Thursday, 21 April, will be open to guests in addition to registered attendees. The evening will include a cocktail hour and dinner, recognition of honorees, ...
Read More
Women's and Gender Studies
The SSSA Council will elect a Secretary and a General Program Director at the 2022 [Centennial] Annual Meeting in San Antonio, TX. Members of the SSSA, in good standing, are eligible for consideration for the ...
Read More
Women's and Gender Studies