San Antonio 2022 Centennial Annual Meeting Student Travel Grants
The SSSA Council is pleased to announce availability of student travel grants for our 2021 Centennial Annual Meeting in New Orleans.  We will award up to twenty (20) grants in the amount of $300 each, with at least one (1) award provided to an attendee in each of our affiliates (identified as the primary affiliate on the student's membership file).  Deadline to apply is March 1.  Winners will be notified by March 11, and they will be recognized during the Annual Meeting's award ceremonies and presidential reception.
To qualify, a student must meet these requirements:
Be a member of the SSSA
Register for the Annual Meeting
Have a paper or poster accepted for presentation at the Annual Meeting
To apply, a student needs to submit:
Email all materials to sssacomsdir@gmail.com.
New Orleans 2021 Annual Meeting Travel Grant Awardees
JAE EUN (JANIE) PARK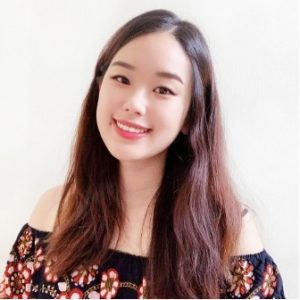 M.S., Behavioral Health Candidate, Tulane University
Tulane Child and Family Lab, Tulane University
SSSA – Sociology affiliate
DRUE B. SAHUC

M.A., Sociology, University of New Orleans, 2020
Ph.D. student and Research Assistant, Sociology, University of Nevada—Las Vegas, present
SSSA – Sociology Affiliate
San Diego 2019 Annual Meeting Travel Grant Awardees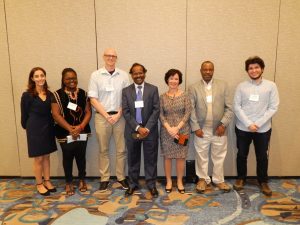 Nicardo McInnis (Economics, Georgia State University)
Sarah Riva (History, University of Arkansas)
Mbuli Clodine (International Studies, University of Buea and University of Regina)
Hajer Al-Faham (Political Science, University of Pennsylvania)
Furkan Cakmak (Political Science, Washington State University)
Christopher Ponce (Social Work, Cal Poly Pomona)
Alonso Aravena Mendez (Sociology, Baylor University)
Annette Donald (Sociology, Westminster College)
Brennan Miller (Sociology, Kent State University)
Yeh Yu-Man (Women/Gender Studies, Graduate Institute of National Development, National Taiwan University)